The communities around Microsoft's Power Platform are abundant. This is why it is no surprise that there are many worthwhile conferences and events you can attend to learn, share and collaborate with the Power Platform. So, where to go? Here are the top 5 Power Platform Conferences you can look forward to.
DynamicsCon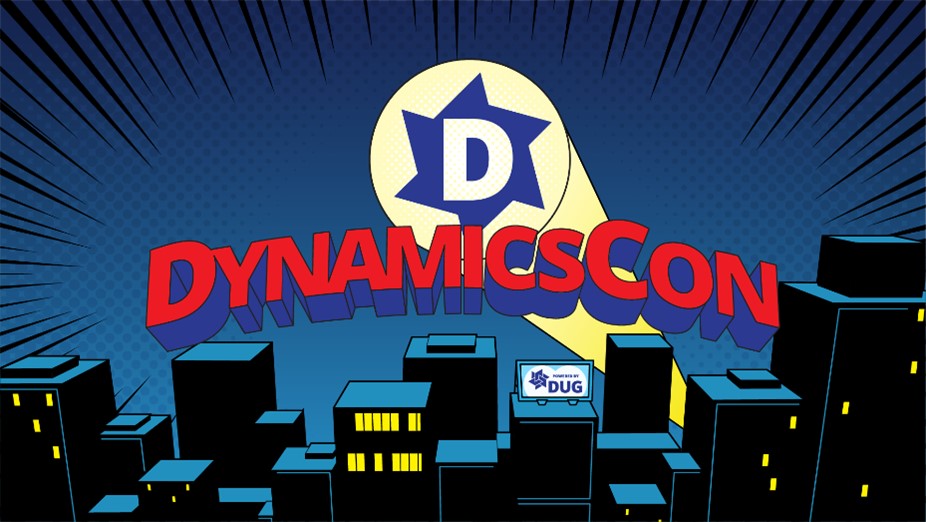 DynamicsCon and DynamicsCon Live are both run by the Dynamics User Group, whose mission is to "support the Microsoft Dynamics 365, Dynamics GP, and Power Platform community of application users and professionals". As their names suggest, DynamicsCon Live is an in-person special event, whereas DynamicsCon is streamed online and preserved on YouTube. Both are wonderful events to attend if you are interested in upskilling or workshopping your skills in the Power Platform.
DynamicsCon takes place in March and is free for everyone. Registration for 2023 is not yet open, but you can access all the 2022 presentations on YouTube. Links are here:
https://www.youtube.com/c/DynamicsCon/featured
Dynamics Con Live takes place on September 14-16 2022, and costs 500 US Dollars to attend in San Antonio, Texas. The link is here:
The Microsoft 365 Conference
Hosted in Las Vegas, USA, the Microsoft 365 Conference is by far the largest in-person gathering you can attend with the Microsoft Community. The event boasts 150 speakers, 200 sessions, and 20 workshops, dealing with the Power Platform, SharePoint, Teams, and Microsoft 365. If you want your Power Platform learning to come with a little pizazz, there is no bigger way to do it than in Vegas. The event takes place on December 6-8, 2022, with workshops to follow. Packages begin at 1749 US Dollars.
The Microsoft Power Platform Conference
Similar to the Microsoft 365 Conference, this event is sponsored by Microsoft, and is the first ever official event to be based only on the Power Platform! Therefore, instead of having to carefully choose your track or sessions, all 150+ sessions at this event in Orlando will apply to the Power Platform in some way. This makes it a no-brainer to recommend for Power Platform users looking for a unique in-person experience for themselves. Taking place on September 20-22 2022, with workshops before and after, packages for the event begin at 1749 US Dollars.
https://powerplatformconf.com/#!/
PWR EduCon + 365 EduCon
A double-conference in Chicago, Illinois that takes place on September 26-30, 2022. This year's EduCon brings together the world's leading experts in both Power Platform and Microsoft 365. This is so that new and experienced power users alike can gain the most knowledge and insight possible in one location. The conference also makes it easy to choose your subject tracks, which are divided into Beginner, Intermediate, Advanced, or All. Packages start at 1495 US Dollars.
The European Power Platform Conference
In April 2022, the first ever European Power Platform Conference was held in Berlin, Germany. It offered full day tutorials and bootcamps, multiple tracks for beginners and advanced users, and powerful keynote presentations from the world's leading experts. The Runpipe Team was also in attendance, teaching Power Users the benefits of Power Platform Governance! Pricing and schedule are still to be determined for 2023, but the event itself has been confirmed. Here is the link where you can explore the 2022 event as it happened. You can also sign up for updates regarding the conference in 2023:
https://www.sharepointeurope.com/european-power-platform-conference/
The Power of Community
With all the online Power Platform communities at your disposal, as well as all the conferences mentioned here, there has never been a more exciting time to learn, share, and collaborate with the Power Platform. From beginner to expert, invaluable events and communities are available to enhance your Power Platform journey.